MERLION starts to supply nubia smartphones to Russia
New brand smartphones offer not only high performance, but also promising marginality.
18 october 2017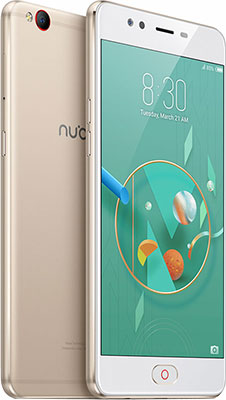 With nubia products, MERLION has extended its range of smartphones for the Russian market.
nubia is an ambitious Chinese developer of mobile phones. The company was founded in 2012, specializing in high-end products for the premium segment. In 2013, the company released its first model – nubia Z5 – named after Nubia, the ancient African state. This product fully met requirements for high-end smartphones.
For pushing high-end smartphones, nubia is searching for partners able to provide not only a broad sales market, but also high-quality services. That is why, MERLION has become an official distributor of nubia products.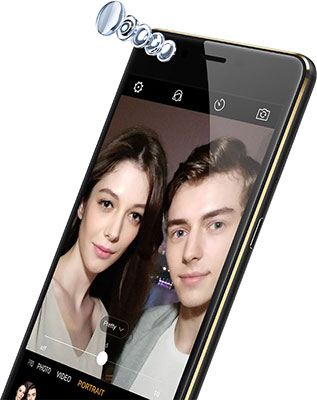 nubia N1 Lite and nubia M2 Lite are the first models included in MERLION'S stock of orders. Both smartphones feature a display of 5.5", a powerful 8 core CPU and a 3000 mAh battery. In addition to high performance of these gadgets, MERLION offers a high marginality, which makes smartphones popular among end users and more attractive for reseller partners as well.