MERLION is 61st in the Expert-400 Rating
MERLION has been in the TOP 100 in the rating of the 400 largest companies in Russia since 2005.
22 october 2018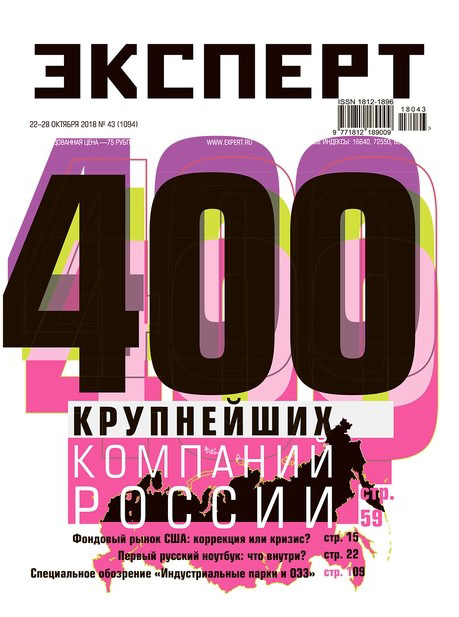 The Expert analytical center recently published its latest rating of the 400 Largest Companies in Russia. MERLION, which has been a part of this rating since 2005, retained its position from last year as 61st.
The company's strong market position is also confirmed by three other recently published influential ratings: RBC 500 Largest Companies in Russia (No. 57), RAEX-600 (No. 61), and Forbes 200 Largest Private Companies in Russia (No. 33).