MERLION introduced a range of effective solutions for remote work
The company offers partners a set of software solutions that will allow employers to quickly and efficiently transfer employees to remote work.
15 april 2020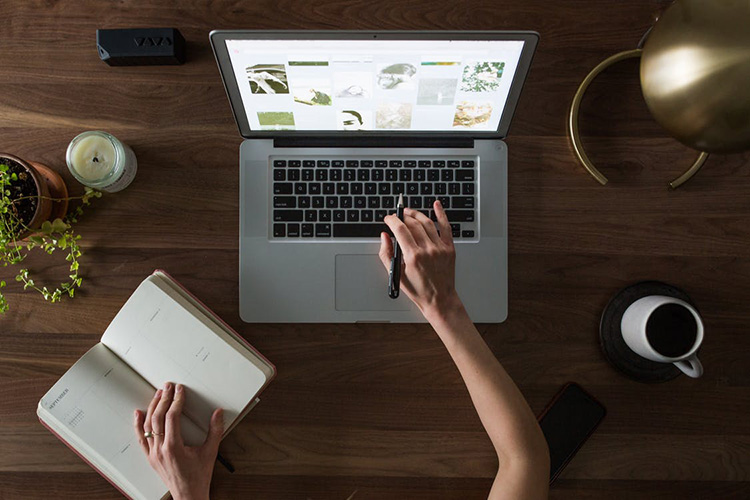 Under current conditions, the ability to quickly transfer employees to remote work in compliance with all standards for protecting corporate information is the only way to ensure continuity and security of business operations. Not all Russian companies have prepared IT infrastructure for this.
The set of IT solutions from MERLION includes all the necessary products and tools so that organizations can avoid or minimize losses from transferring employees to a remote interaction format. These include:
Organization of remote access
Remote technical support tools
Information protection of company infrastructure and personal devices of employees
Two-factor authentication tools
Systems of encryption and delimitation of data and rights
Digital workstation for efficient remote teams
Means of communication: mail, instant messengers, video calling
All solutions are well established and developed by leading global and Russian vendors: Business Ecosystems, ESET, CommuniGate, Microsoft, ZEXTRAS, Aladdin R.D., Security CODE.
MERLION is also ready to assist its partners in the selection of a specific solution and provide information on new products upon request.
The portfolio of solutions can be found on a special promo site.