POSITRONICA strides at an active pace
New discoveries in St. Petersburg and Otradnoye.
20 july 2020
The federal network of stores of electronics and household appliances, POSITRONICA, which is developing under the franchise system, launched three stores at once in early July. New points of sale for issuing and ordering, called POINT, were opened in St. Petersburg and Otradnoye (Samara region).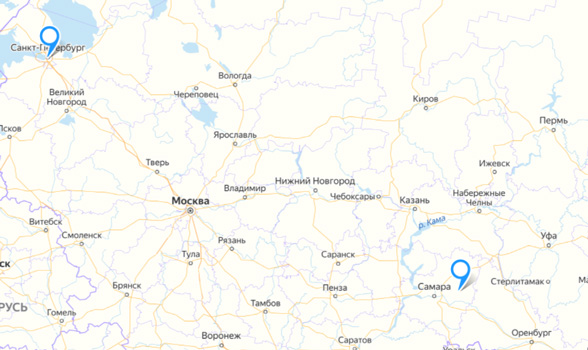 Each POINT occupies 40 sq. m. of retail space. The range includes mobile electronics, related products, as well as a small assortment of household appliances. The full range of products is presented in the positronica.ru online store, where customers can place an order by choosing everything they need from 40,000 items.
In the near future, the federal franchise network is going to open new stores.