POSITRONICA has opened another store in the Kursk region
The franchised retail outlet began operations in Rylsk.
17 august 2020
POSITRONICA national network of electronics and household appliances stores, which is opening stores under the franchise system, has launched a new POINT point of issue and ordering in Rylsk. The store is located in one of the most visited places in the city, a five-minute walk from the bus station, in the Department Store at 13, Dzerzhinsky Street.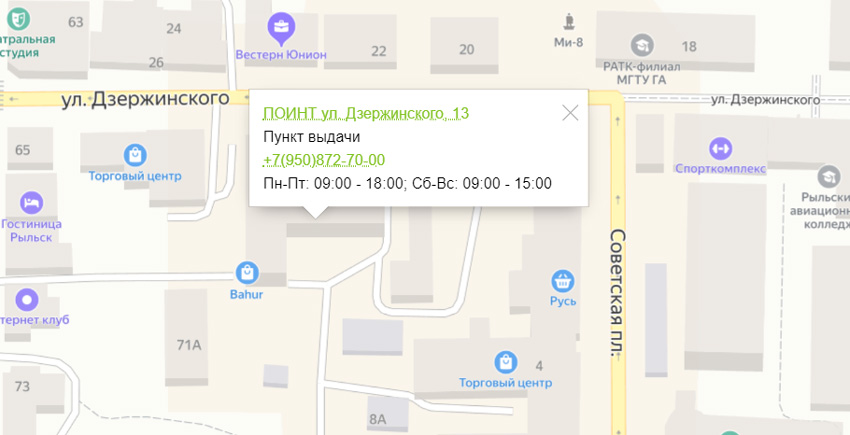 The trade area of the store is 80 sq. m., which makes it possible to include the TV trade group in the assortment, which is in particular demand. A wide range of services was provided for buyers: delivery, setting up equipment, installment plan, and crediting.
The project partner has joined the franchise for the first time. It has a rich ten-year experience in trading. The plans include franchise development in other cities of the region.