MERLION is a platinum partner of TSC, a leading manufacturer of label printers
The highest partner status extends to all TSC printer lines from economical desktop to high performance and super reliable industrial ones.
14 august 2020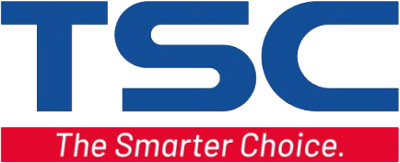 In early August, TSC, the world leader in printers' production, awarded MERLION the highest platinum status, which applies to all lines of TSC printers from economical desktop printers to high-performance and super-reliable industrial printers.
TSC has over 25 years of experience in manufacturing barcode printers, with over 4 million printers installed worldwide. The vendor is one of the top 5 world leaders in the AIDC market and the #2 brand in the Russian market in its segment. For many years, the manufacturer's relentless adherence to the "Smarter choice" strategy allows us to offer consumers "more printer" for a reasonable price without compromises in terms of consumer properties, and therefore vigorously grow in market shares around the world. Through joint partnership activities, the manufacturer hopes to strengthen its positions in those business segments where MERLION is a long-term leader.