POSITRONICA opens seven points of issue and registration of POINT orders in the Bryansk region
Points of issue and orders registration have begun working.
17 december 2020
POSITRONICA, the national chain of electronics and household appliances stores, developing under the franchise system, has launched seven POINT points of issue and orders registration in the Bryansk region. Retail outlets started working in Bryansk, Zlynka, Lokot, Mglin, Starodub, Surazh, and Kletnya.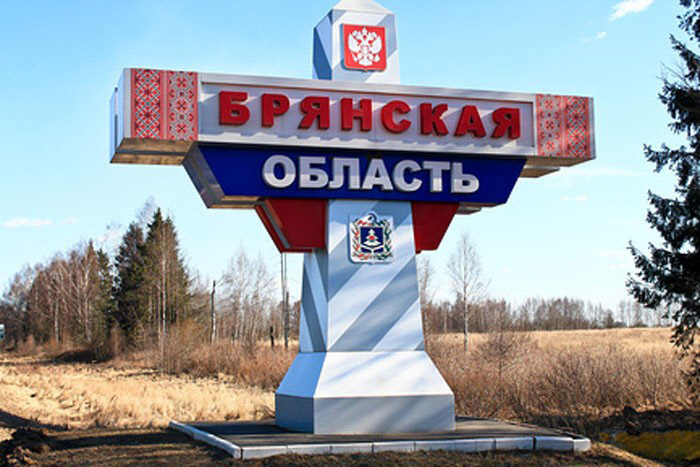 The trading area of each store was about 50 sq. m. The offline assortment includes both mobile and small household appliances. All outlets are connected to the positronica.ru online store so that customers can place their first orders. For the shop guests' convenience, additional services are provided: crediting, delivery, service, and parking.
The project partner opened shops under the POSITRONICA franchise for the first time. At the moment, about a hundred partners have joined the MERLION Group project.