MERLION – No. 28 in Forbes «200 Largest Private Companies in Russia - 2021»
The distributor has been among Russia's top fifty largest private companies for the 16th consecutive year. This year, the company has moved up five ranks.
30 september 2021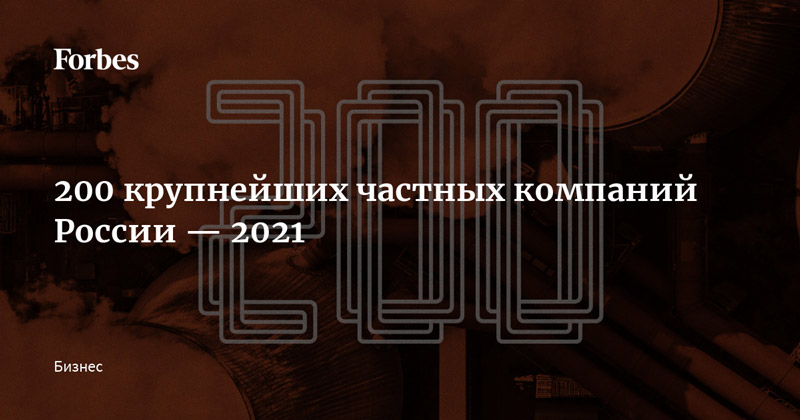 Financial and economic magazine Forbes has published its annual ranking "200 Largest Private Companies in Russia - 2021". This year, MERLION has moved up five ranks – with revenues of RUB 357.9 billion, it ranks No. 28 and is still well ahead of its industry peers.
The list of rankings includes companies controlled by private individuals (more than 50% share). The companies are ranked by revenue for 2020. The revenue estimates are based on the information provided by the companies. Data from the Federal Tax Service and Rosstat are also used, as presented in the SPARK system. Revenue information is reconciled with economic activity data and analysts' estimates.
In conclusion, we should note that MERLION was the only company in the market of broadline and IT distribution that entered the first Forbes TOP-200 list published in 2005, and has been on this list for the last 16 years.
The text is based on Forbes rating materials.