POSITRONICA has opened six more stores in St. Petersburg
POINT points of issue and ordering started working in different areas of the city.
28 august 2020
POSITRONICA national network of electronics and household appliances stores, which is developing under the franchise system, launched six more outlets in St. Petersburg in August in the form of POINT points of issue and ordering. Stores began to operate in the Zanevsky Cascade shopping and entertainment complex, Continent shopping and entertainment complex on Bukharestskaya and Baikonurskaya streets, Balkansky 6 shopping and entertainment complex, on Ligovsky Avenue and Marshal Kazakov Street.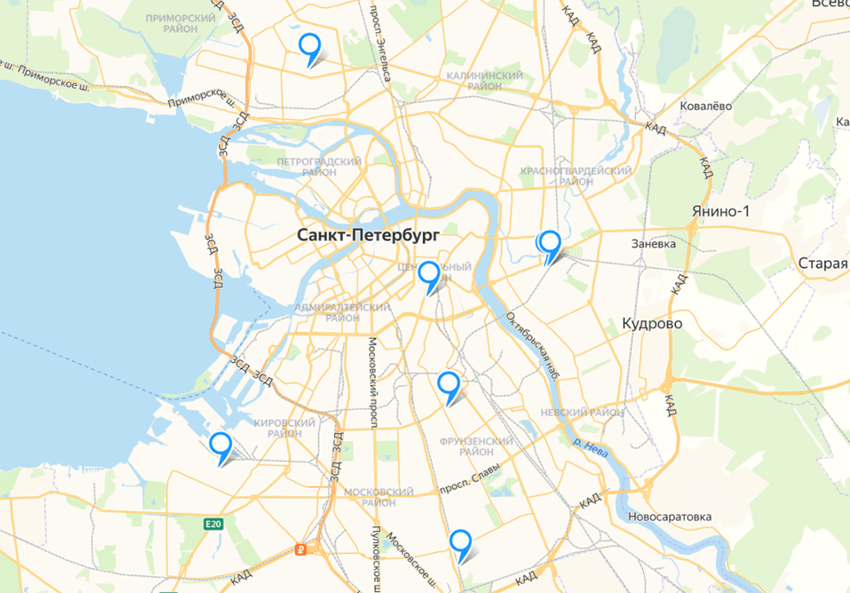 All points of issue have an area of about 50 square meters, which allows you to include smartphones and phones, accessories for them, as well as laptops, TVs, and small household appliances in the offline range. The online store's assortment includes more than 40,000 items of goods that can be ordered at home or for self-pickup to the store. Configuring devices and installing programs, if necessary, can be done by employees of the point of issue and ordering.
At the moment, there are eight shops of the POSITRONICA franchise network operating in the northern capital.