Goods for cottage and repair rose by 1.5 times, automobile electronics – by 2.5 times.
POSITRONICA, the federal chain of electronics and household appliance stores (part of the Merlion Group of Companies) notes the increased demand for goods for cottages and automotive electronics in January-May 2022.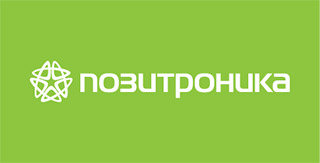 In particular, the Automotive Electronics and Accessories category showed a growth of 2.5 times, while Tools and Garden Equipment grew by 1.5 times (yty). The most popular products in these segments were FM modulators and power tools. The three most popular Russian manufacturers of automotive electronics and accessories this year included Digma, Starwind and Ural. As for the Tools and Garden Equipment category, the top 3 looks like this: Gardena, Huter, Patriot.